Following short visits to Cologne and Frankfurt, I made my way to Munich as the last city on the current tour. Cologne was rather small, Frankfurt was somewhat commercial/industrial, but Munich… Munich was exactly what I was hoping for. I didn't get to do much, but all the places I visited were gorgeous, even in gloomy weather, with lots of charm and style and fantastic local food. Munich seems like a city that has a lot to offer, and I feel like I just started the scratch the surface.
To give you a quick taste of what I visited, I first give you my 'visions' of Munich. Weather wasn't great the first few days, but the last day at a nearby lake revealed the full potential of this gorgeous area.
Historic city center
Nymphenburg Palace Park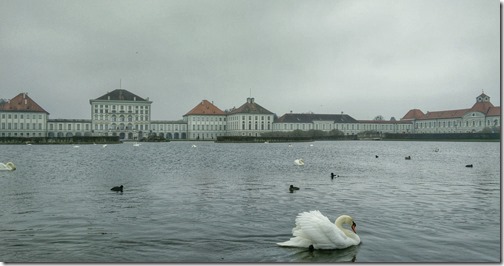 BMW World
Lake Starnberg
Location:
What a great city. Hope to get a chance to visit again sometime in the future… Much more yet to come.