Thorn is a lovely little town at the northern part of Limburg province in the Netherlands, dating back to 10th century and featuring an array of, well, white historical houses. At the tourist VVV center you can get a map for a walking tour of an hour or two to explore some of the older houses. But even without the map, just wondering around on foot for ~30 minutes should feel like a walk back in time to a chilled Dutch atmosphere of health and prosperity. There's not much to do otherwise, other than to visit the abbey at the heart of the town and some Vlaai at one of the nearby cafes. Not too far away are some of the river-canal connections, and you might be able to catch a boat coming in from the nearby shopping heaven Roermond.
What does a white town look like?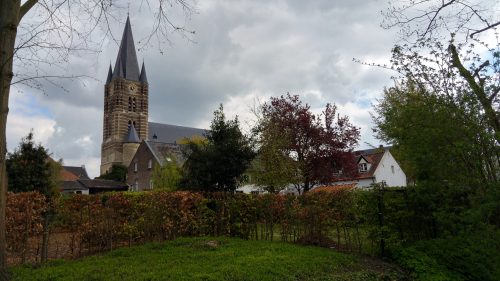 Location:
A nice way to spend an hour or two. Combine this with a visit to Roermond for some posh shopping and a river trip.