Wrapping up my trip to Osaka-Kyoto, I spent a day touring the ancient city of Nara. Although smaller than Kyoto and with supposedly similar temple atmosphere, Nara has a lot to offer that is different from Kyoto. Most of what Nara has is laid within the compact Nara Park, and you probably do not need more than a day to see all the attractions there. The highlight of the park, are the Nara deer that roam freely, and the huge seated Buddha within Todajai Temple, but there are also other small temples and shrines spread out across the campus as well as some wonderful small Japanese gardens.
We'll start from Kōfuku-ji …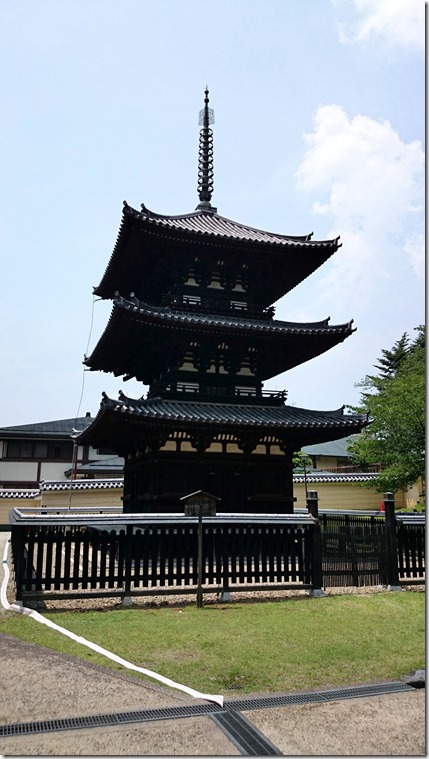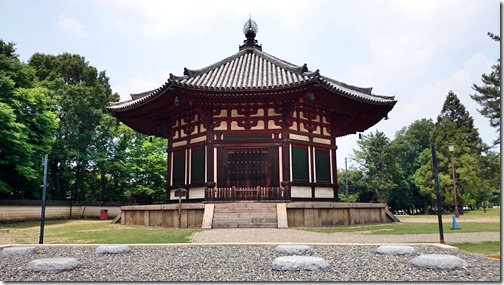 And continue through the Nara Park museums and  Todajai Temple to the eastern temple path…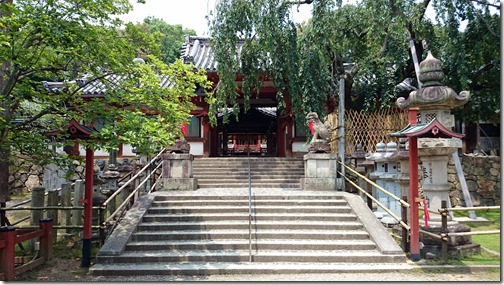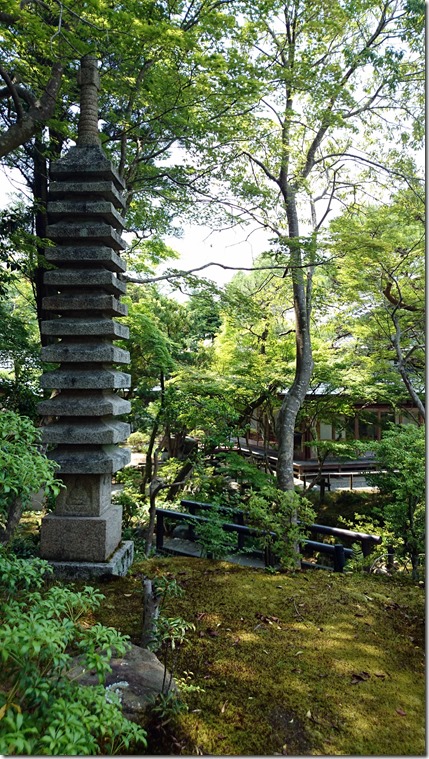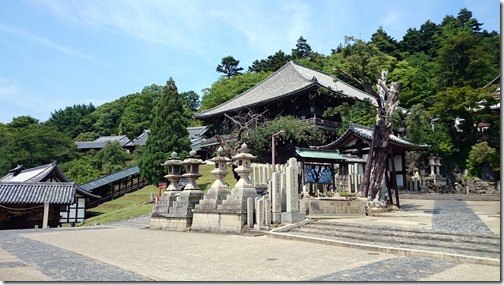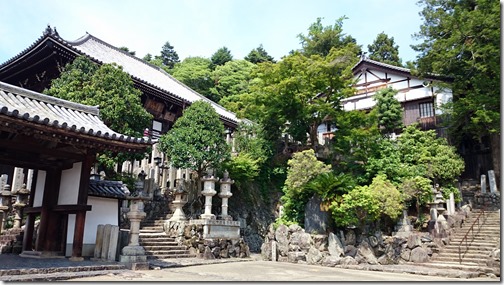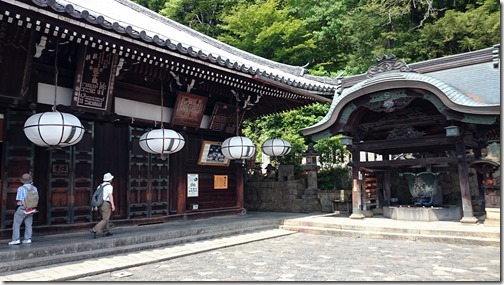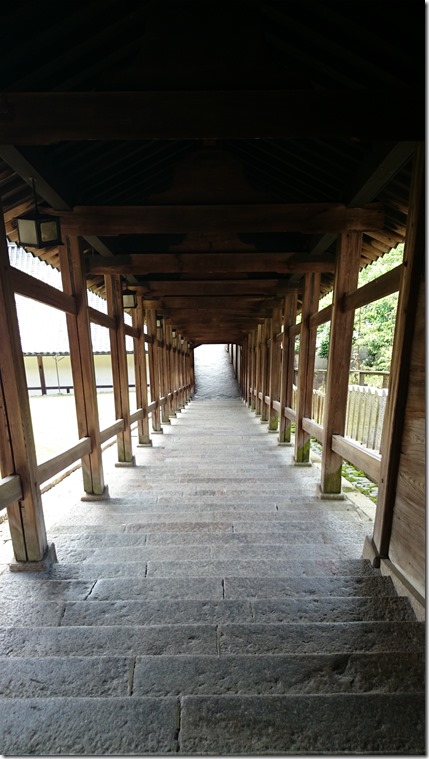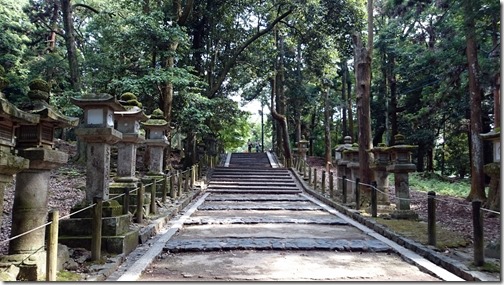 With some temples in the eastern hill offering great views of the Nara Park…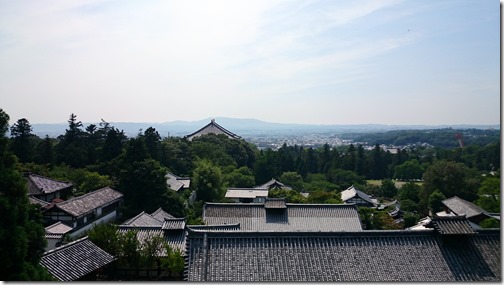 And then make our way back to the Nara JR station through the Nara Park…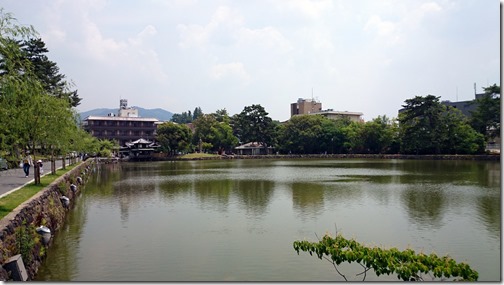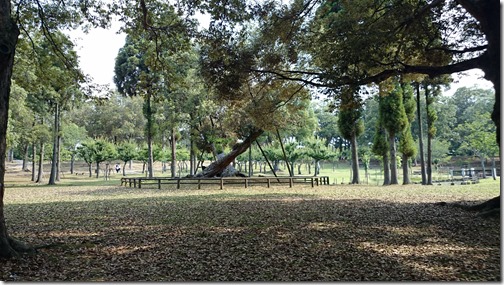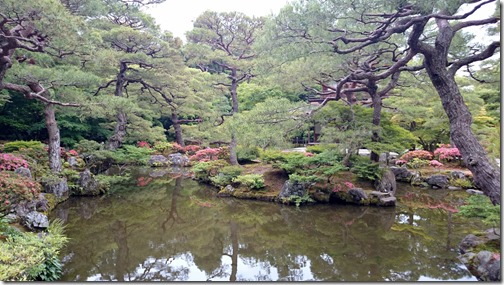 Location:
Map of Nara Park:
A wonderful daytrip from Kyoto/Osaka.